Ain't She Brave by Ntare Ali and Erika Gault
Staged Reading Produced by Dramatist Guild and Kitchen Sink Series, 2016
The Dramatist Guild in partnership with Kitchen Theatre Company, annually presents a reading of a play by an upstate New York playwright. Ain't She Brave the 2016 feature, is a choreoplay about the journey of the American Black Woman. With topics including slavery, race riots, loss of family, black hair, and identity, four women tell their stories of struggle and hope.
Proof By David Auburn Produced by Valley Repertory Theatre, 2015
This script stood out to Cambria because of its honesty in telling a triumphant women's story. It explores not only the beautiful but also the messy and ugly parts of Catherine's life as she grieves the death of her father. Two talk-back discussions engage the community about the issues of the play: one on 'caring for a loved one with mental illness' and another on 'the struggles and the future for women in STEM fields'.
Eleemosynary by Lee Blessing Student Produced by George Fox University APO, 2014
Eleemosynary is about womanhood and a family that spans generations. The shelves of George Fox Univerity''s library created a perfect backdrop for this story of a young spelling bee champion and the single mother and grandmother who shaped her life.
Third and Oak: The Laundromat by Marsha Norman Student Produced by George Fox University APO, 2013
Norman's one act play became an event when staged in an actual laundromat. At 10:30pm, buses transported students from campus to the local laundromat for a night of theatre. They listened to a 1960's soundtrack and received a bottle of classic coke with their admission. The audience electrified the laundromat and the actors brought them to the 1960's with two women from opposite worlds fighting for love and understanding.
The Little Mermaids Project by Julianna Gonzalez and the Ensemble
Produced by Enso Theatre Ensemble's Student Mentorship, 2018
A modern retelling of Hans Christian Anderson's The Little Mermaid devised by an all female creative ensemble. This adaptation was a coming of age story for three young mermaids overcoming tragic obstacles to pursue their dreams on land.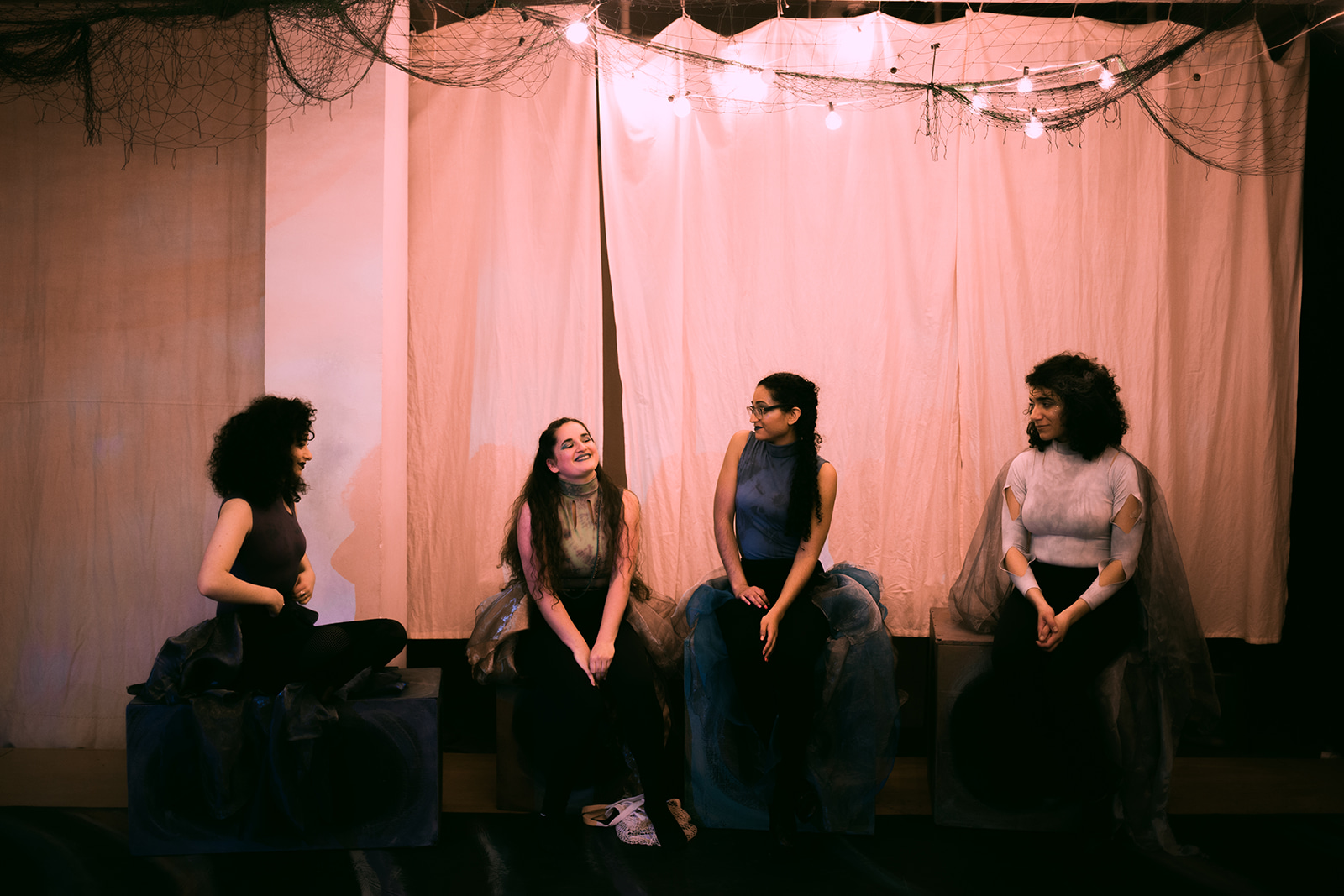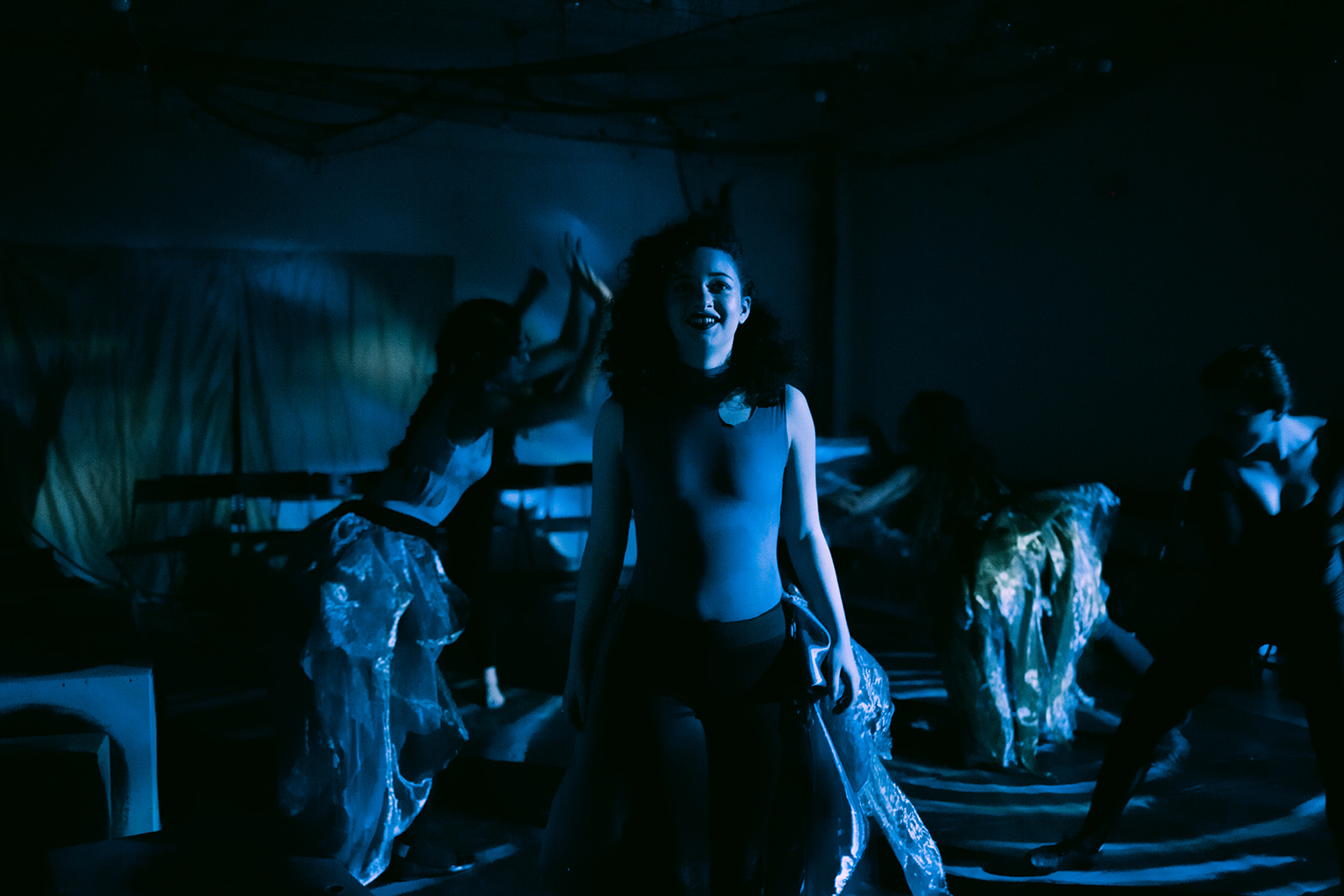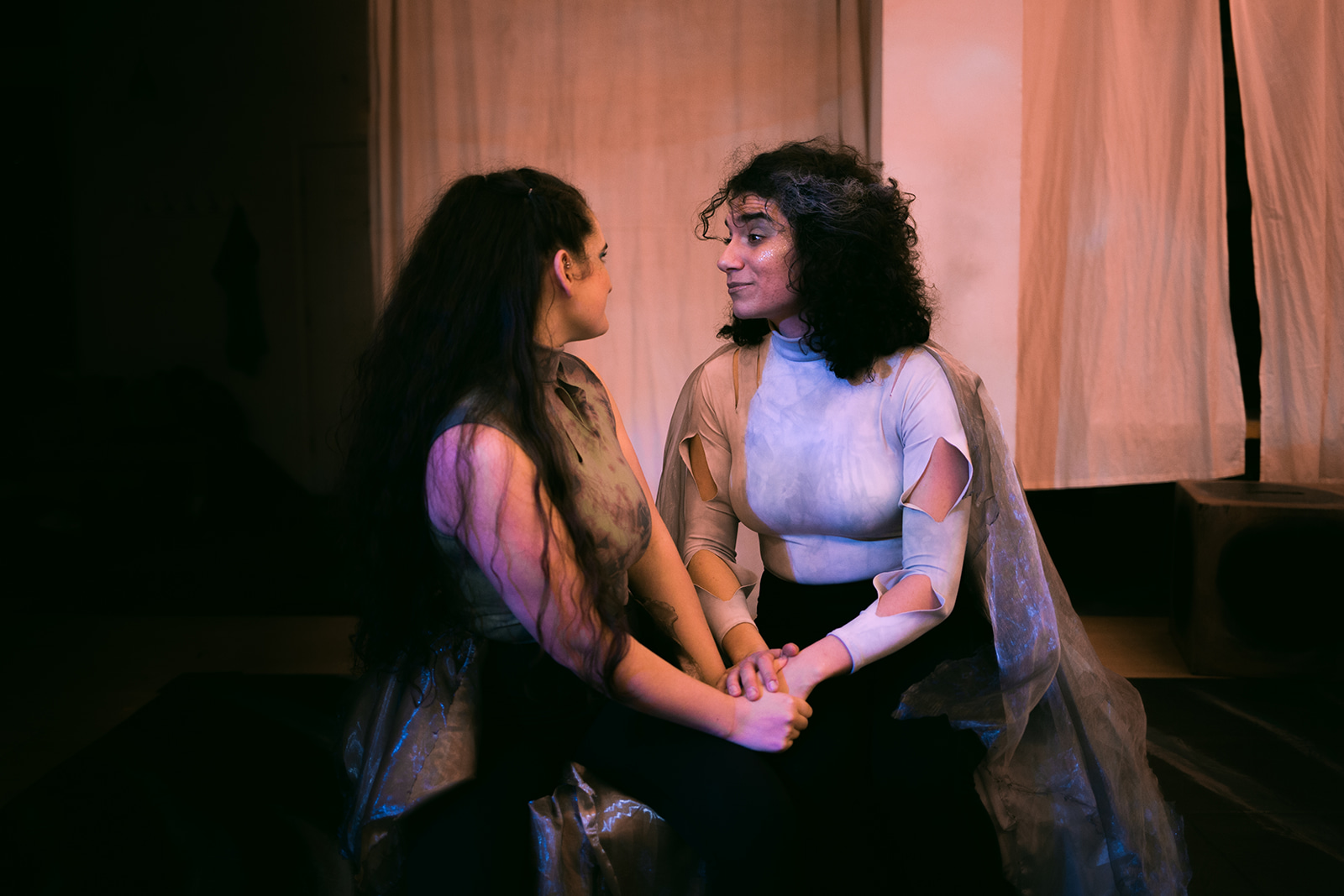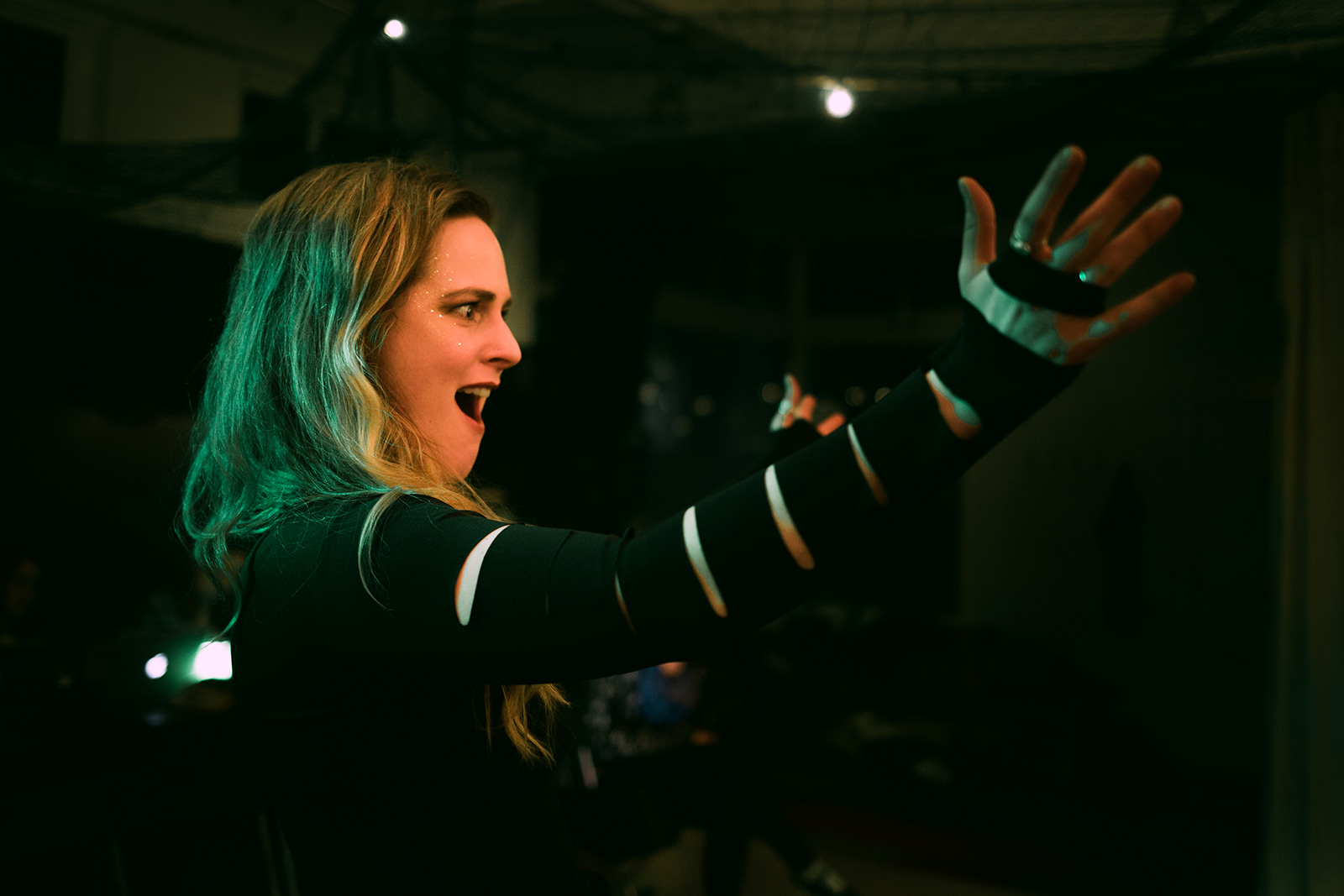 The Balkan Women by Jules Tasca Produced by George Fox University, 2016
Cambria selectively chose a play that dealt with issues of sexism, sexual assault, racism, and religious prejudice to present at the christian institution: George Fox University. Talk back discussions were held nightly with students, faculty, staff, and community members unpacking the power of the story for George Fox University.

About The Balkan Women: Samira and Amina Jusic, two devout Muslim women, find themselves in a Serbian detention camp for Muslim women in the midst of the Balkan Wars. Serbian, christian soldiers are their prison guards. The Balkan Women explores what happens when the leader of this camp discovers one of the captors he despises is his own daughter. Based on Euripides' The Trojan Women, it is a dynamic meditation on fear, love, war, assault, and forgiveness.
9 Lives by Nicole Greene Produced by Splinters Collective, 2015
Over the course of three months, four theatre artists created a tender love story on a back porch and rooftop. On a warm summer night, the process culminated in a performance that challenged the audience's notions of female friendship, mental illness, and the fight it takes to forgive those who hurt you most.